We were Happy Siberian Husky puppies, Living in a Warm Cabin in the middle of Alaska, the man there rescued Lost Dogs, We were happy and everything seemed ok, But When a Bad Snow Storm hit, our home was destroyed our Master Left us to save himself, We Were together for a little while, and while we were, We found an implant, which has toxic waste, being pups and not knowing better, We went inside, but fell into the Waste, When we got out, everything seemed ok.. but When We Scrambled from that place, The storm got worse and We all Lot eachother.
Now, 2 Years later, We have been living normally and fairly good on our own. But something
Strange is going on, We are developing strange powers, We Don't know What it is, But Will We survive with them? Will We ever find eachother?
RULES:
No Powerplaying
If you make up your own dog, it cant have powers
No RPing when im not online
Don't Ignore people
No Fighting
Up to Two Animals (Not two of the puppies, say, 1 puppy and a Wolf, or Normal dog)
The Dogs are NOT Siblings, they only lived to gether, them becoming mates is allowed
The Dogs:
Name:Demon (Taken by Simba)
Age:3
Gender:Male
Personlity:Mean, Rude, Not Social
Power:Demonic Powers
Color: See pic
Extra:
Name:Angel
Age:3
Gender:Female
Personlity:Sweet, Caring, Smart, talkitive
Power:Angelic powers
Color: See pic
Extra:
Name:Flame (Played by Wolves)
Age:3
Gender:Male
Personlity:Sarcastic, Playful, Rude
Power:Fire
Color: See pic
Extra: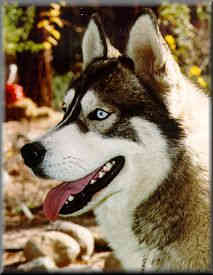 Name:Crystal (Played by Potclover)
Age:3
Gender:Female
Personlity:Pure, Smart, Caring, Sweet
Power:Ice (Cannot control snow or weather)
Color: See pic
Extra:
Name:Jasmine
Age:3
Gender:Female
Personlity:Shy, Skiddish
Power:Nature
Color: See pic
Extra: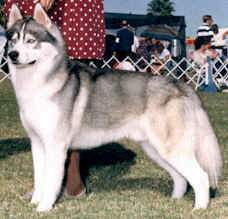 Name:Amber
Age:3
Gender:Female
Personlity:Tomboy, Rude, Not too social
Power:Earth
Color: See pic
Extra: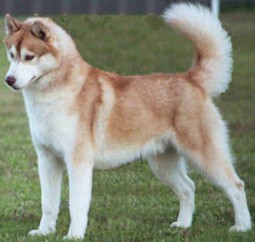 Posts

: 78


Join date

: 2008-05-22






Posts

: 155


Join date

: 2008-05-10


Age

: 23


Location

: ON a role play site





Similar topics
---
Permissions in this forum:
You
cannot
reply to topics in this forum